Pulse Check : Make sure your employees are a-ok with Remote Work Pulse from SAP.
Remote Work Pulse by Qualtrics
Stay in touch with your employees with Remote Work Pulse by Qualtrics! As more businesses are shifting towards remote working, ensuring that employees' concerns are heard and addressed have never been more critical.
As such, Qualitrics is offering Remote Work Pulse for free, to help reduce the impact and disruption on company culture, employee safety and productivity during these challenging times.
Free solutions:
• Remote + On-site Work Pulse
• Healthcare Workforce Pulse
• COVID-19 Customer Confidence Pulse
• Supply Continuity Pulse
• Remote Educator Pulse
• COVID-19 Dynamic Call Center Script
• K-12 Remote Learning Pulse
• Higher Ed Remote Learning Pulse
• COVID-19 Pre-screen & Routing
• COVID-19 Brand Trust Pulse
Find out more about each solution, and how you can sign up for Remote Pulse here: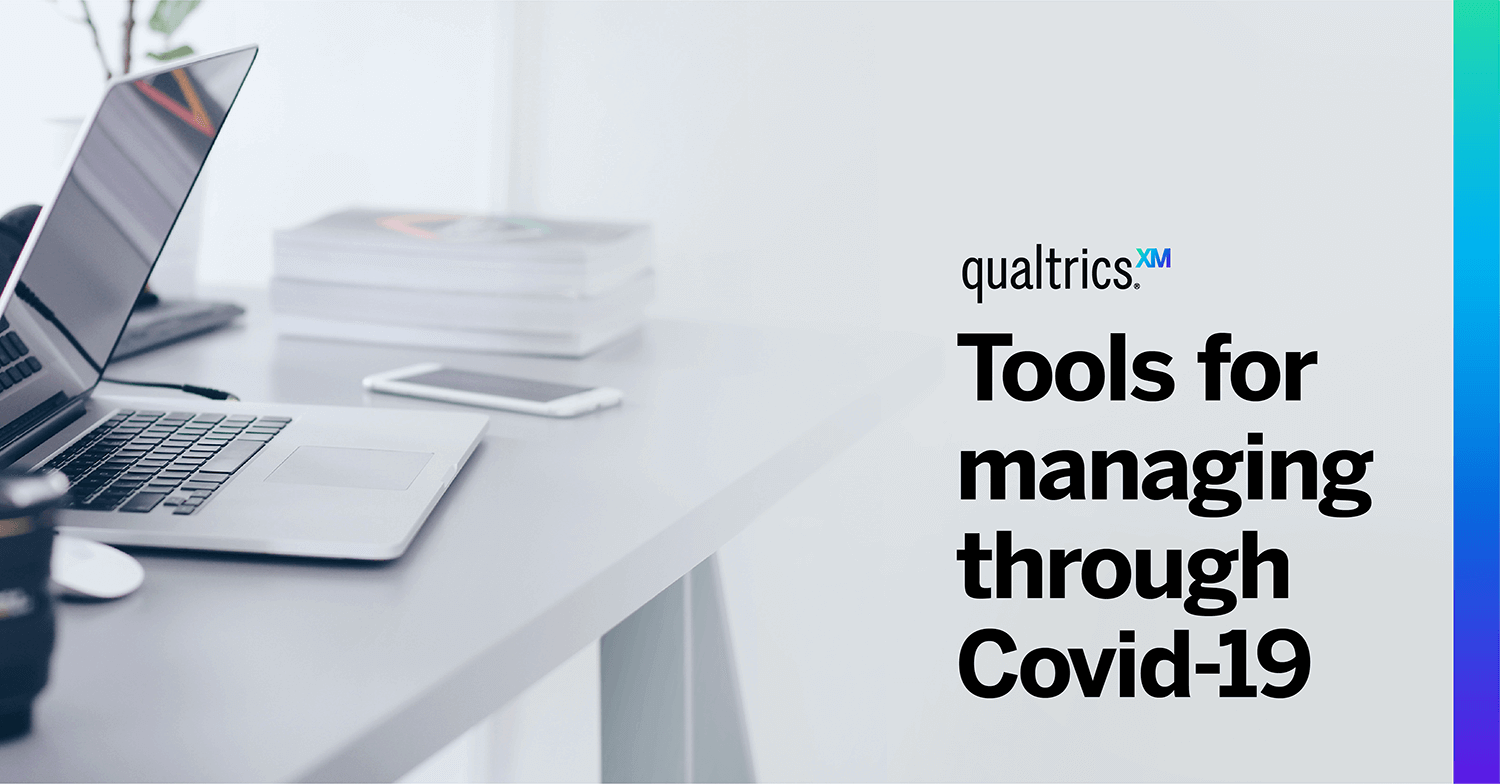 ---
Source: https://news.sap.com/2020/03/sap-addresses-covid-19-supply-chain-business-travel-disruption/
Cover image: Photo by Charles Deluvio on Unsplash